KAARE KLINT - JC901 TABLE _ SOFA

Mass production completed
A Project in JOONGHO CHOI STUDIO.
CATEGORY : SOFA TABLE
CLIENT : KAARE KLINT
COMPLETION OF PROJECT : 2022
PROJECT TEAM : HYUNSOO CHOI, HYEYOUNG LEE
PHOTO : SANGPIL LEE
WWW.KAAREKLINTJC.COM
Architecturally cultivated and inspired, the JC902 table is designed with a structural stability consisting of concepts in which each component supports one another. The metal structure, which connects the three legs supporting the glass, is an additional component that allows you to choose from two different types of designs to suit your taste. The options that consumers can choose are given in two colors (silver and red), and when combined, it transforms into a completely different table but with the same form.

01. The cold metal pipe structure is naturally contrasted with the combination of sturdy wood and transparent glass.
These three different materials are harmonized to express the richness of material and the presence of form in space.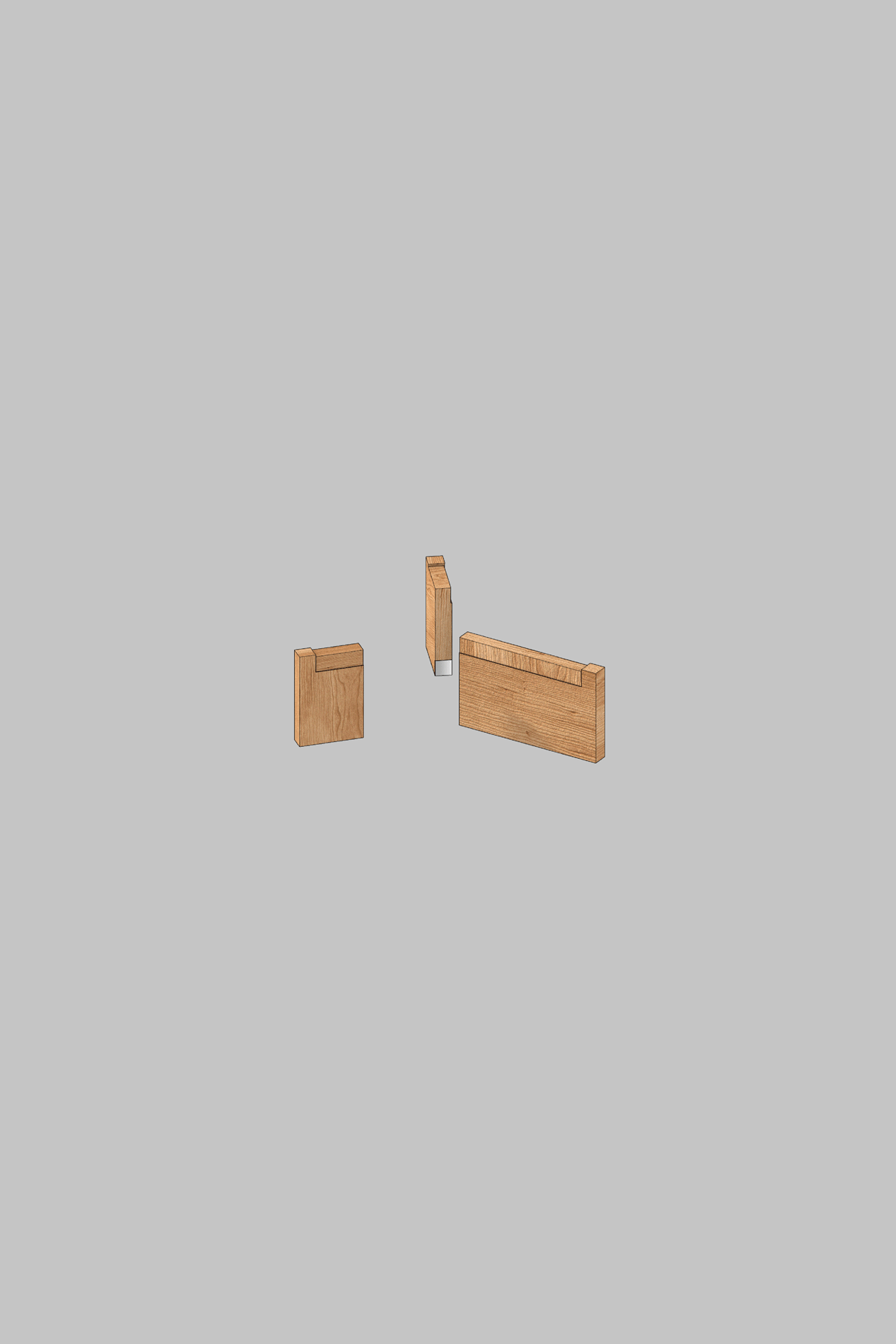 02. This naturally engaging metal bridge emphasizes the color that connects the main body of wood in order to show off its structural beauty.
The metal structure is delicately folded and exhibits sculptural elements within a minimal environment.